"My truck looks phenomenal! I will never go anywhere else to get my windows tinted and I will recommend everyone I know to go here. The service at this shop is impeccable! Cash in the office was just amazing and so helpful I can't wait to get my next vehicle in here. Thank you!"
Google Reviewer
"Great experience with Clay and Precision Tint. He was very accommodating in working around a busy schedule. I was in and out in 20 min. He did an awesome job at an affordable price . . . He is extremely knowledgeable and experienced and cares about the quality of his work. Will definitely use again."
Kyle, Google Reviewer
"Clay is very professional and does an excellent job. He doesn't skip on any detail. Very well priced and friendly and quick service! This is the type of business I like to support! Did I mention 'lifetime warranty for as long as you own the vehicle?' AWESOME!!"
Don, Google Reviewer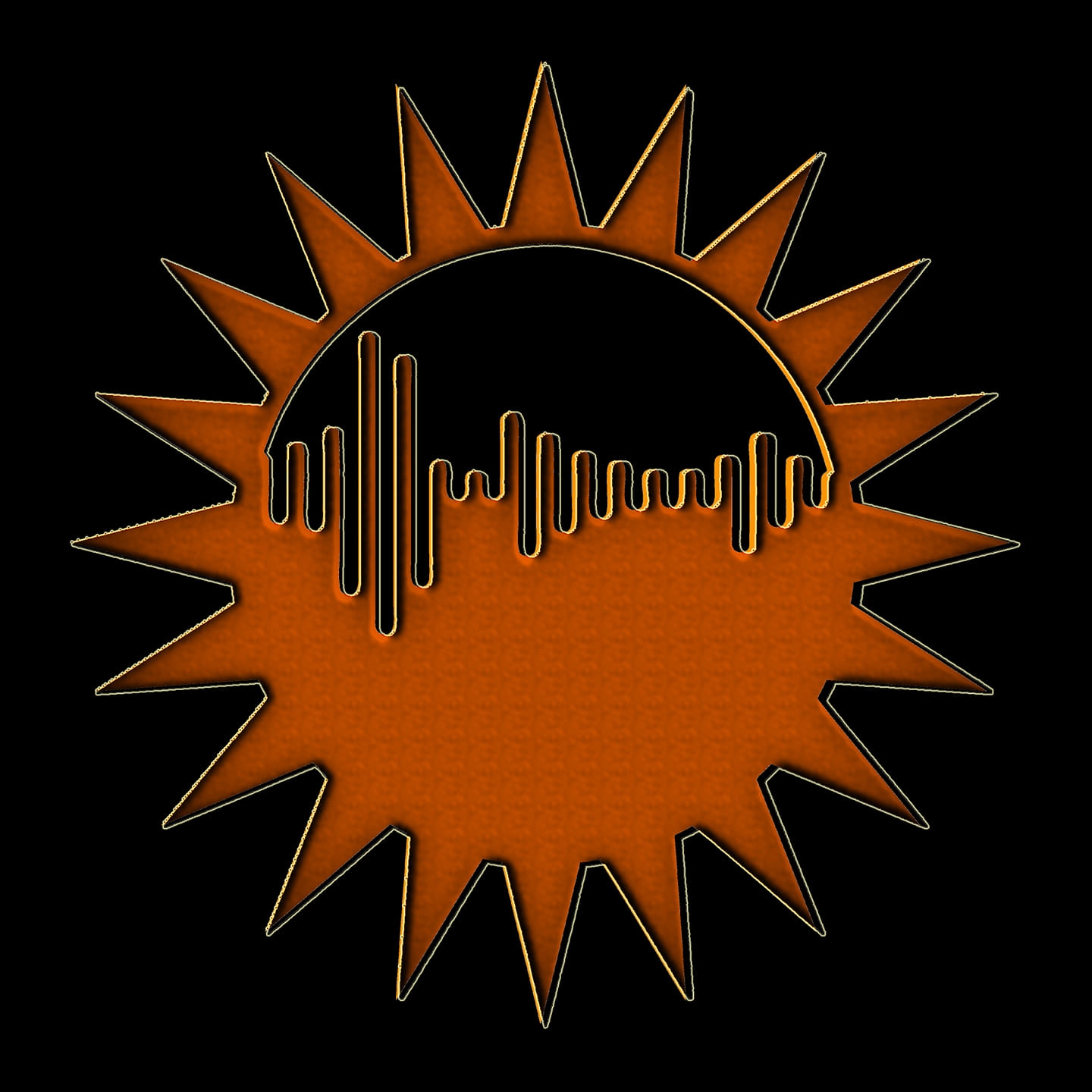 Automotive
At Precision Window Tint we use 3M window tint on all of our vehicles. Why? Because, quality is important to us. We would never sell a substandard product to our customers. 3M has a warranty for all of their auto tints, so you can have confidence that your results will last.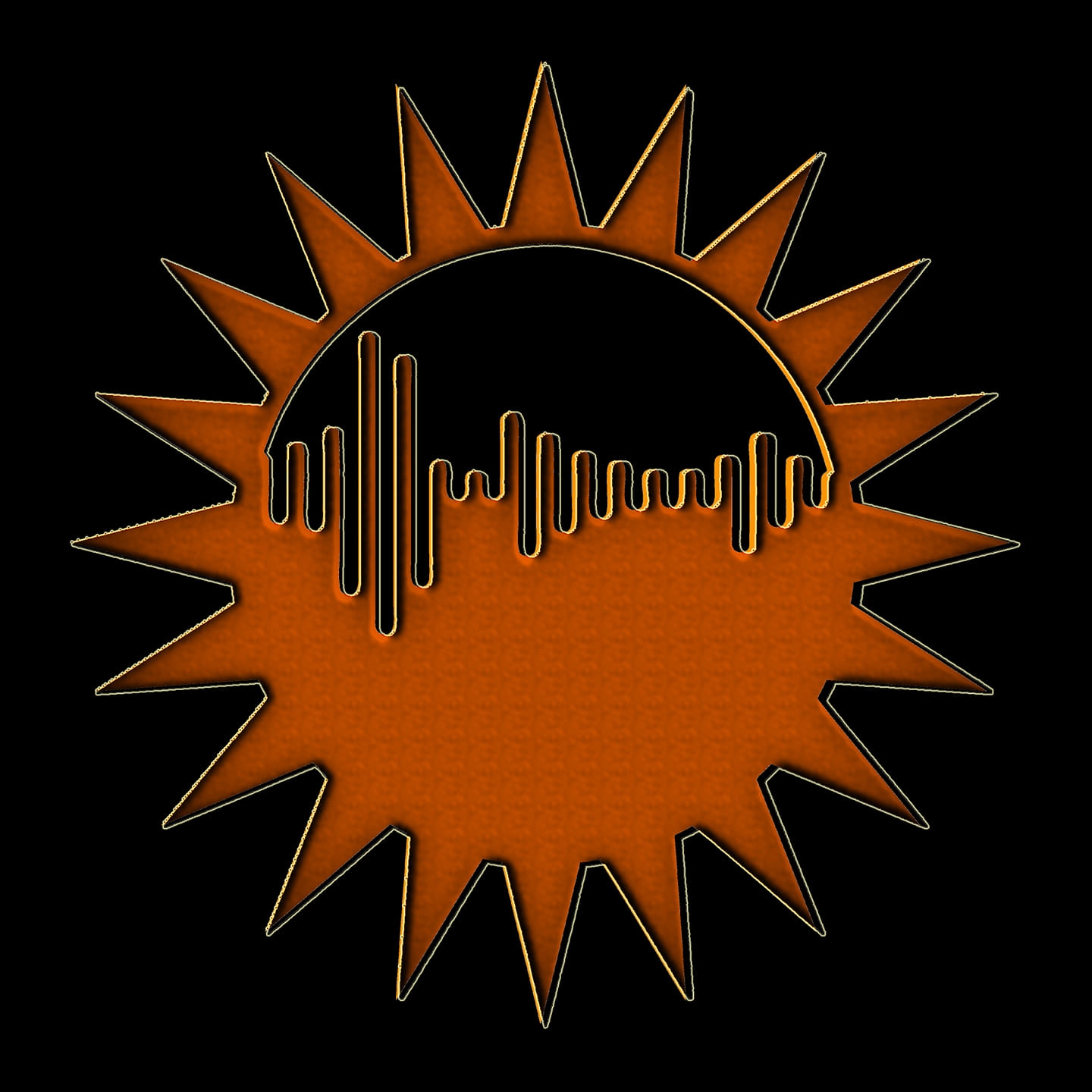 Residential
Add privacy to your home without sacrificing the view! We have the solutions you need. We can add a frosted finish or tint your windows preserving a crystal clear view. We offer UV protection and energy savings. No window is too large or small!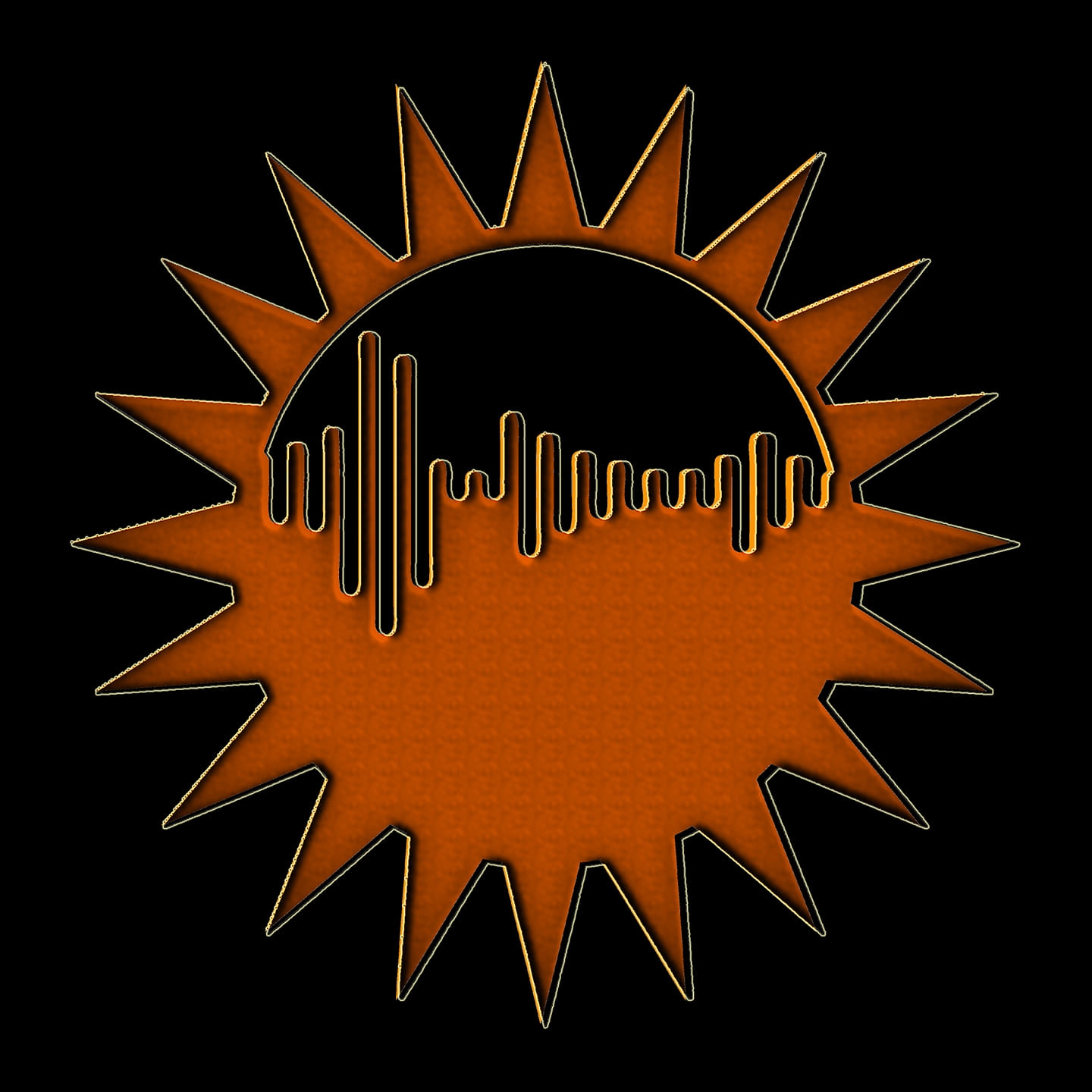 Commercial
Businesses know who to call when they need storefront or drive-thru windows tinted. We love working with and supporting local businesses. Our high-quality tinting results in energy savings, enhanced comfort and UV protection for your employees and customers.
"I like to switch cars pretty often and Clay is the only person I trust to tint my vehicles. He recently tinted my parents home and man what a difference it has made! Quality service, great timing and most of all customer satisfaction! This is the place to call!"
Hilarie, Google Reviewer